Kids Wood Sign Pizza Party! 3/2 6pm-8:30pm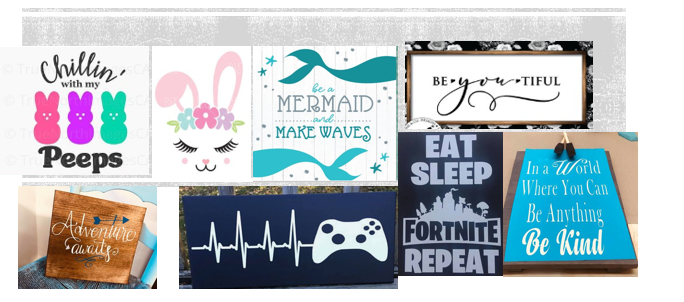 Kids Wood Sign Pizza Party! 3/2 6pm-8:30pm
Join us for a special kids wood sign pizza party! Perfect for ages 5 and up!
This is a drop off event 3/2 from 6pm-8:30. Includes sign and dinner!
We will be playing some fun Disney trivia too!
15% will go back to support a local cause!
sign up www.createandescapediy.com
Upload your pet photo (any animal!) after signup and email to createandescape@outlook.com, put Paint Your Paint in the Subject. Our Instructor will trace the picture on to the canvas and then in class your will be guided through the painting process.
Please select a clear picture of your pet that has your pet as the focus point.
Tahnk you,
Wendy