Copy of DIY Slime Workshop & Pizza 4/15 6pm-8pm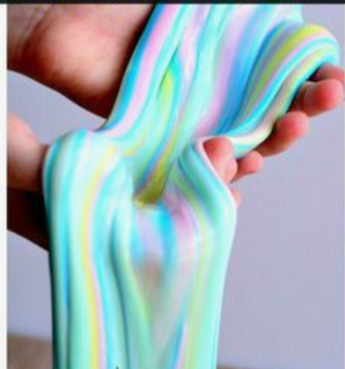 Copy of DIY Slime Workshop & Pizza 4/15 6pm-8pm
Let's get ready to Create & Escape! Make & Take 3 different Type of Slime!
Fluffy Slime, Galaxy Slime, Foam Slime!
Click "Add to Cart" and you are good to go! When done, go to the top right of the page to see Shopping Cart icon to checkout. You will get an email confirmation once you buy your ticket.
Always feel free to email me at createandescape@outlook.com with any questions. Now let's get ready to bring your Pinterest dreams to life at our event!