DIY Slime & Pizza Party Aug 24 1pm- 3pm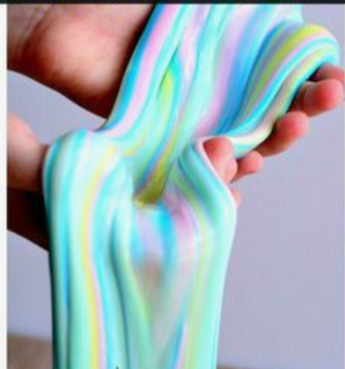 DIY Slime & Pizza Party Aug 24 1pm- 3pm
Kids classes are drop off and nut free snacks and drinks are provided. All employees are Cori'd.
You know your child best so if you want to stay you can.
Great for ages 5+.
Let's get ready to Create & Escape! Make & Take 3 different Type of Slime!
Fluffy Slime, Galaxy Slime, Foam Slime!
Click "Add to Cart" and you are good to go! When done, go to the top right of the page to see Shopping Cart icon to checkout. You will get an email confirmation once you buy your ticket.
Always feel free to email me at createandescape@outlook.com with any questions. Now let's get ready to bring your Pinterest dreams to life at our event!